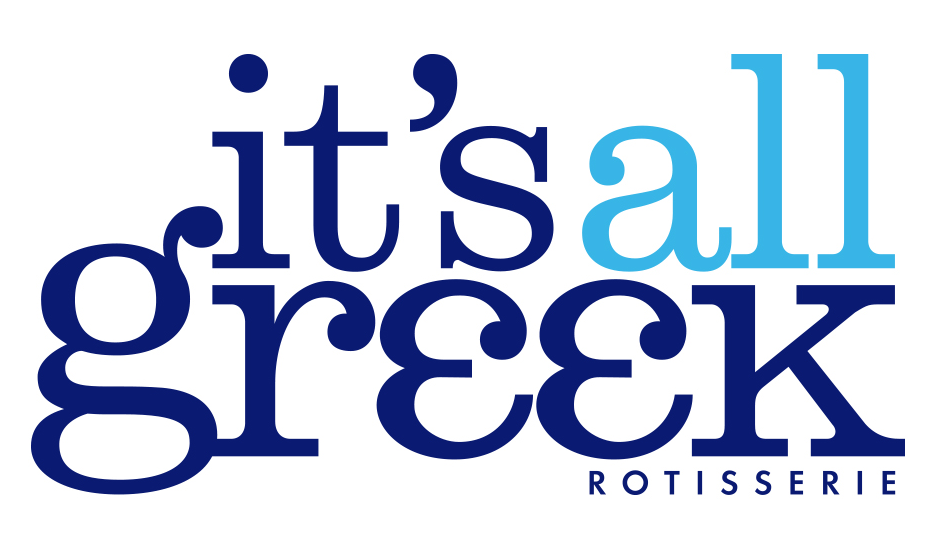 Greece is well known for its unique cuisine and Mediterranean diet. Everyone who has visited our country has tasted at least once, the famous "souvlaki" - perhaps the most widely recognized of all Greek dishes.
"It's all Greek" is an innovative concept that promotes products of the Greek land and points out the choices gastronomy.
The main reason why you should visit ''It's all Greek'', is our delicious traditional meat choices which are served in different varieties and are marinated in a wonderful red wine marinade combined with an abundance of native herbs, including thyme, basil & oregano. Our menu, also, offers a wide range of fresh salads, such as ''xoriatiki'', and traditional appetizers.
Explore the rich culinary traditions of Greece as you taste the best dishes of Greek food, at your leisure, or during a lunch break at Village shopping and more...