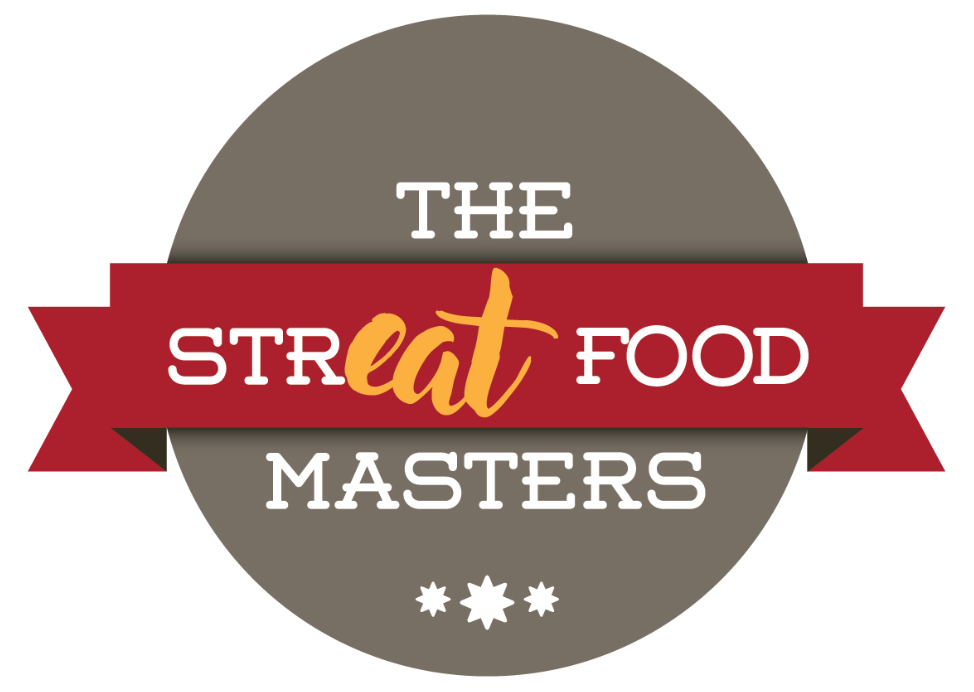 "Streat Food Masters" is a modern Street Booth, which offers the all-time classic flavors to the visitors of the Airport.
Hot Dogs constitute the star products that one can find them in 3 different combinations: The Original, New York Style or Classic. Alternatively, you can enjoy crispy chicken nuggets and of course all these can be smoothly combined with freshly fried potatoes.
Finally, you can maximize the taste of your favorite street food, by combining it with a beer among a variety of different labels and types of beer.